Some of the books being used to collect data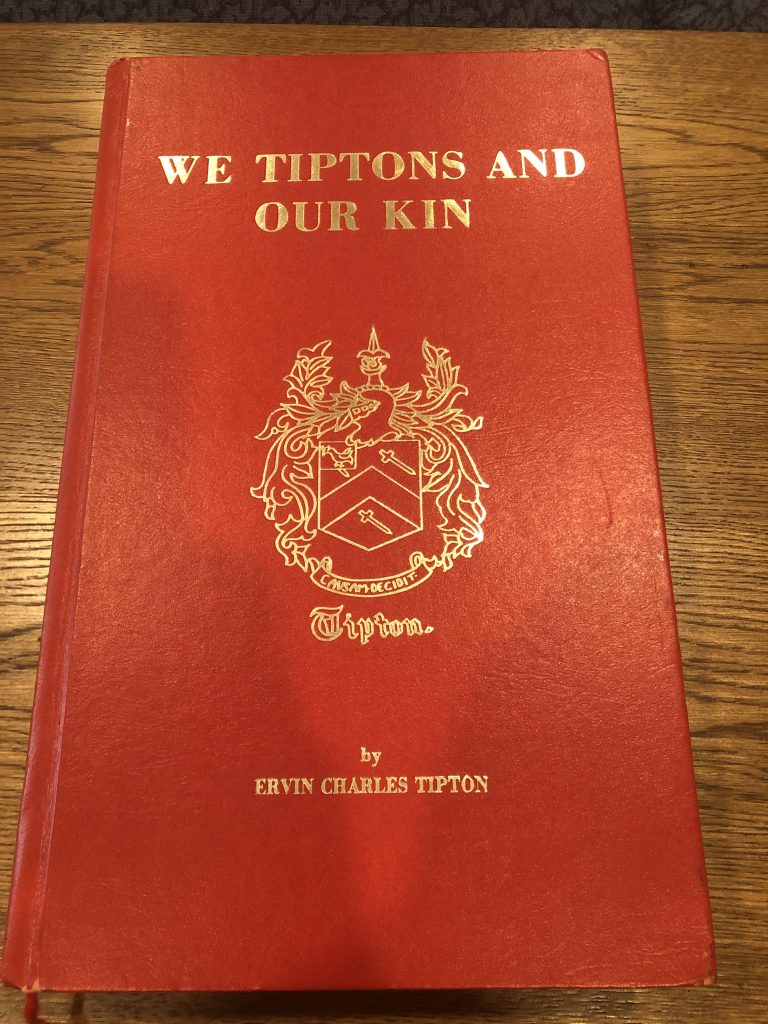 Contains a great introduction of very early Tiptons (The author credits "Tipton" as part of the Norse invasion of England around 850 A.D.) and includes the legend of Sir Anthony de Tipton defeating Price Llewellyn, Price of Wales in 1282 (though evidence suggests someone else actually killed the prince). The history continues and follows the Tiptons into the Americas and contains over 1000 pages of indexed descendants. Also a great source for Tipton family crests.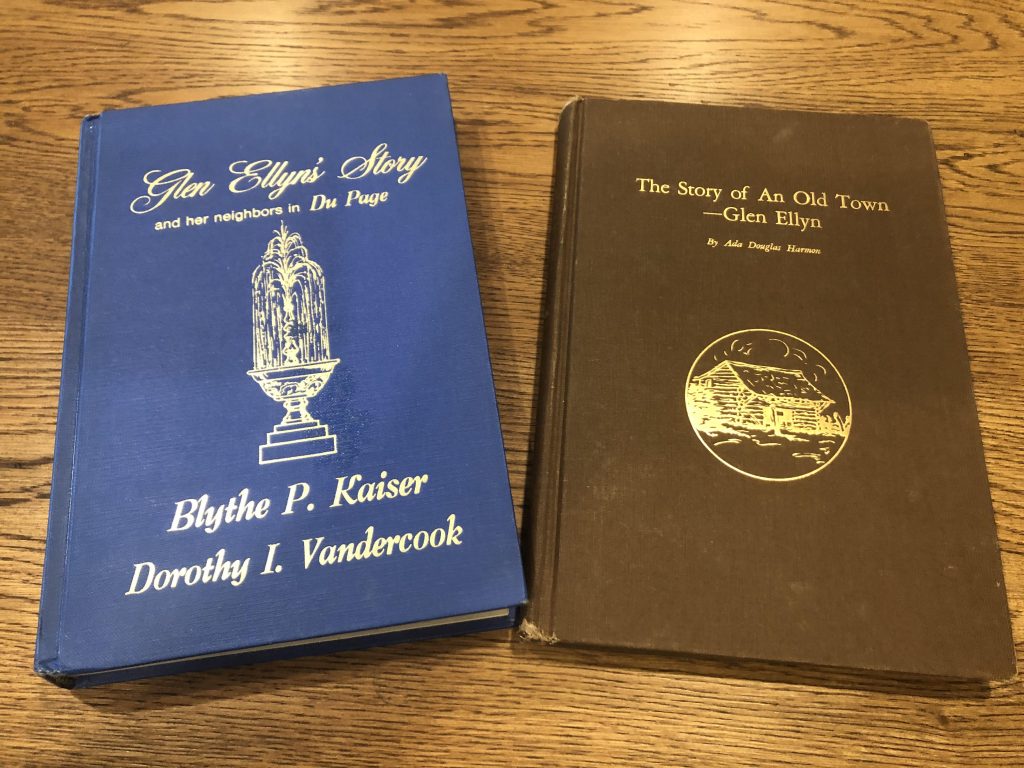 Not a lot of family history in these books, but a wealth of information about the Glen Ellyn area. The original book is a fascinating read on what life was like in the 1800s for a small village.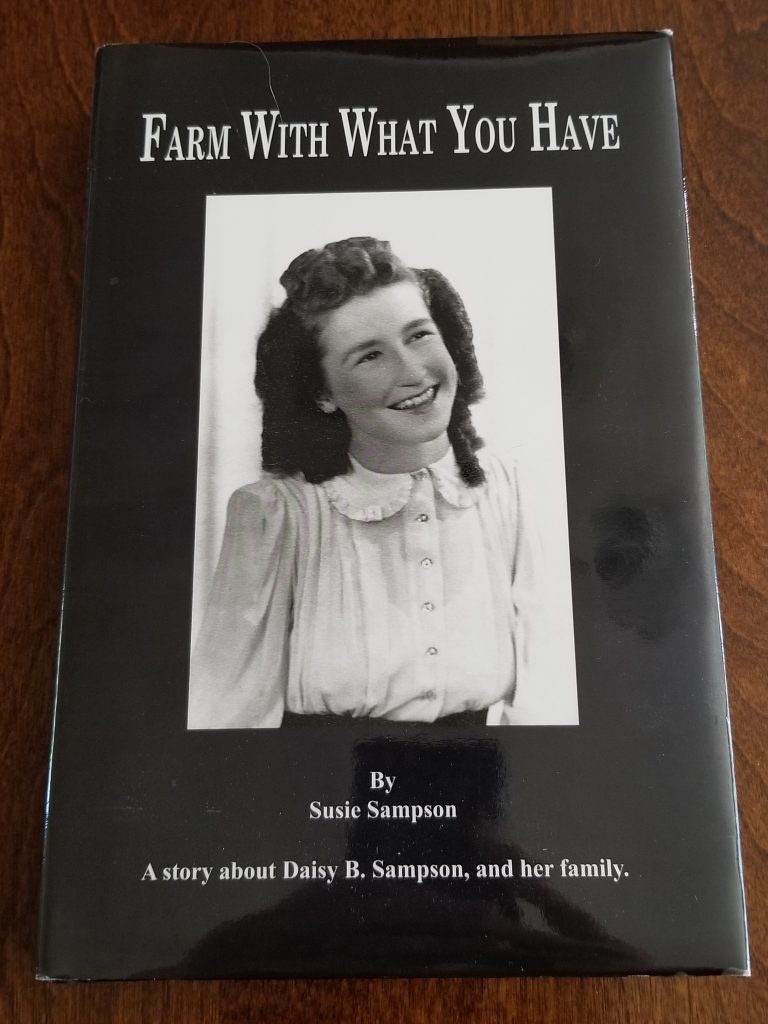 Daisy Sampson was the daughter of Levi Kaiser (brother of William G). She and my first wife connected via email in the late 1990s and because instant friends. Daisy was a storyteller… I have probably 700 printed emails from her about growing up, spending time with Grandpa Bob and going to the Kaiser farm. Some of those stories ended up in this book, but this is a great read regardless. Susie clearly inherited her Mom's knack for telling a good yarn. Truly a special book, and I'm thankful to have a copy.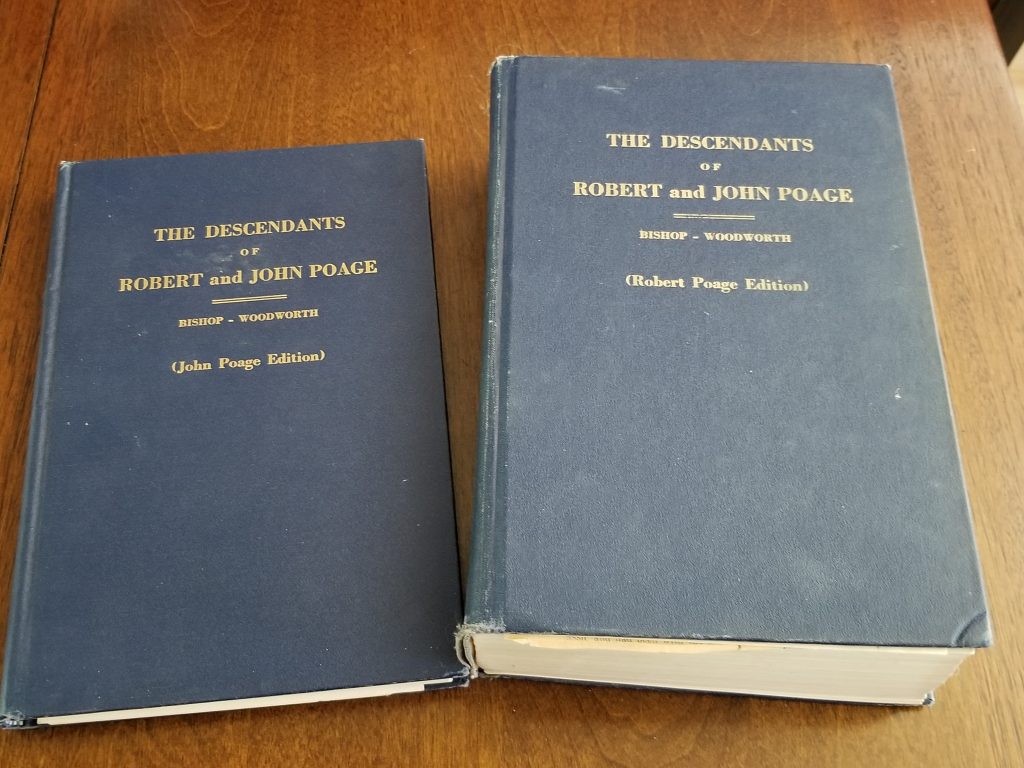 These books start with the Poage brothers arrival in the United States from Ulster, Ireland. A decent introduction giving some early history, the books are mainly an index of descendants with some small snippets of stories. Note, these books are commonly sourced in many online genealogy trees, but the lineage of Martha (John Poage's wife) is under dispute.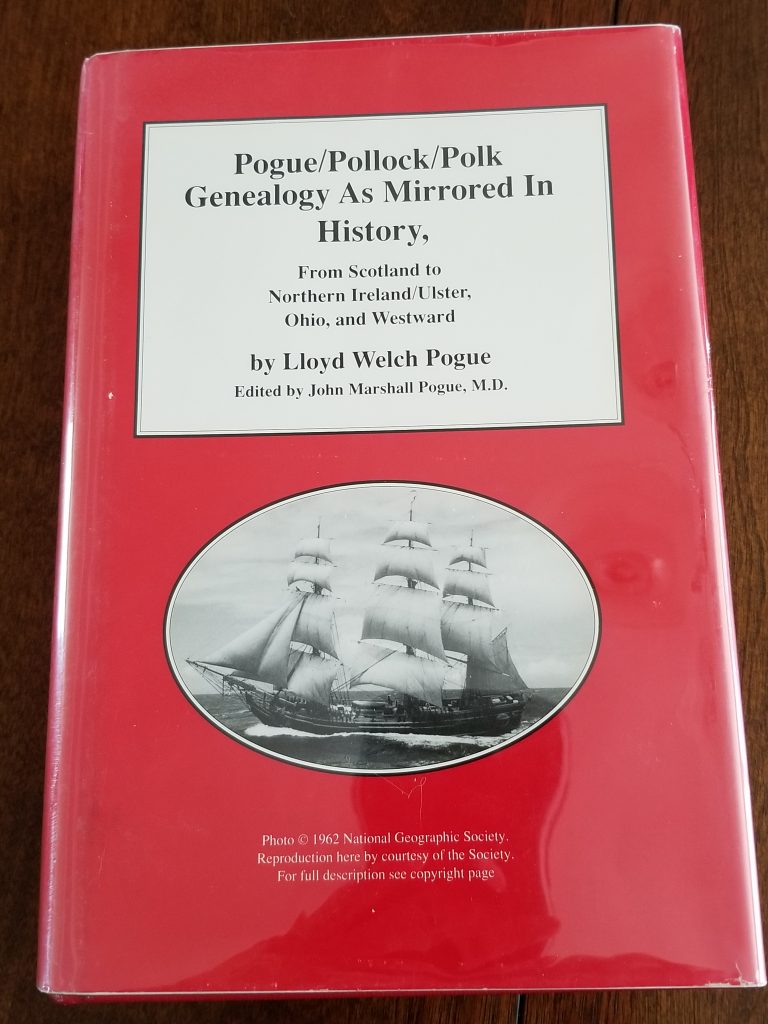 I have yet to dive deep into this book, but seems to be a great balance of story in combination with names/dates, diving deep into the reasons why families came from Scotland into Ulster Ireland to start plantations, and then uprooted again to emigrate to America shortly thereafter.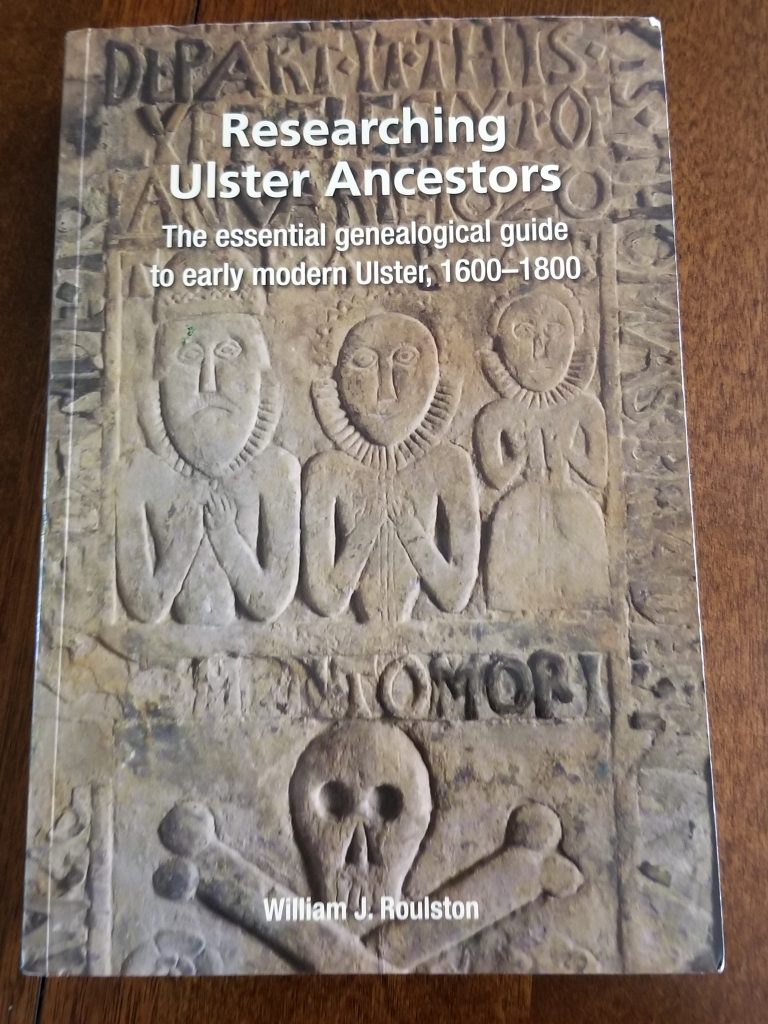 This book does not contain any information about our family, but I plan on using it to further the Poage (Pollack) line into Scotland.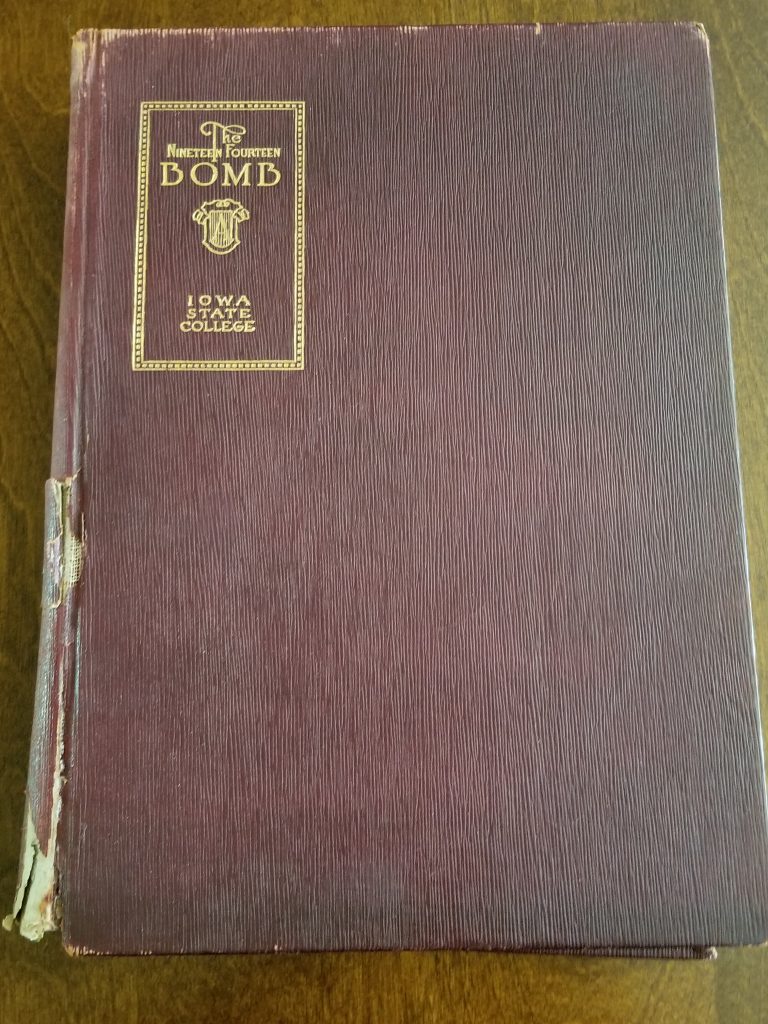 A yearbook from Iowa that contains both William George Kaiser and Blythe. I wish it had the story how they met in college.